A Message for Our Valued Customers
---
Your Health & Safety Is Our Top Priority
We are a 'Check the Spread' Safe Business and are taking extra precautions to ensure the health and safety of our customers and employees regarding Coronavirus (COVID-19). We have dedicated additional resources to keeping our facilities clean and professional, including:
Face masks are now optional for vaccinated guests in our showrooms, service centers, and during test drives with Brenengen staff
Disposable masks are available for customers as needed
Promote employee health with COVID-19 symptom monitoring each day before work
Employees' temperature taken before their shift
Require employees to remain home when symptomatic (even if mild)
Ask customers who develop COVID-19 symptoms or have been exposed - to remain home
Increased safe sanitation practices per CDC Guidelines
Ensure physical distance guidelines of six feet or more is being met
Provide hand sanitizer and/or handwashing areas for staff and customers
Frequent disinfecting of common areas and touch points multiple times per day
Gloves for all customers and staff
Temporary removal of cookies, snacks, toys, magazines, papers, TV remotes in Lounges
Service and Body Shop vehicles get plastic steering wheel covers, seat cover and staff use new latex gloves on each vehicle
Plexiglass partitions at our Service Counter
Safety Hours
Mon, Thu

9:00 AM - 7:00 PM




Tue - Wed, Fri

9:00 AM - 6:00 PM




Sat

9:00 AM - 4:00 PM




Sun

Closed
Mon - Fri

7:30 AM - 6:00 PM




Sat

8:00 AM - 1:00 PM




Sun

Closed
SPECIAL OPERATING HOURS
Exclusively for customers who are over 60 years of age, pregnant women, and those with chronic conditions like Heart Disease, Diabetes and Lung Disease
For Our Service Customers
We are offering free pick-up and delivery for vehicle service to individuals living within a 10-mile radius of any Brenengen locations. (subject to staff availability)
We are also using steering wheel covers, seat covers and staff uses a new set of latex gloves on each vehicle.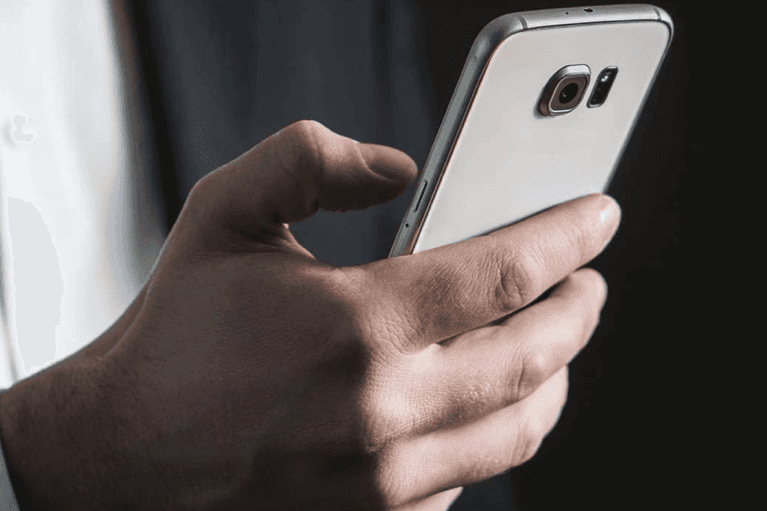 Visit Us Online
We continue to welcome all visitors through our doors, but if you are not comfortable stopping in, please reach out to us online or by phone and we will be happy to send photos or videos of any vehicle to you by email or text.
We look forward to helping you!.